Dr. Brenna Tindall, Psy.D., CAS
Licensed Psychologist
Certified Addiction Specialist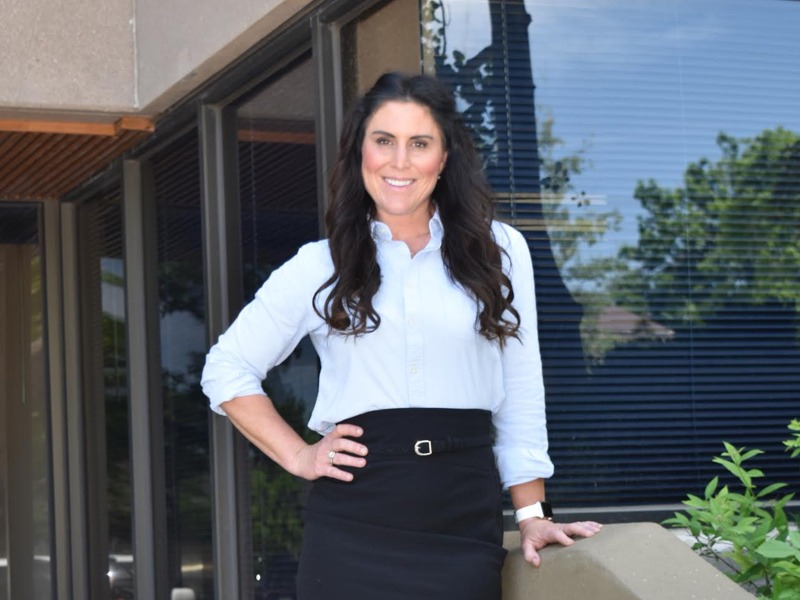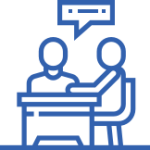 Consulting
Our consulting services include analysis of client cases, research, expert testimony, preparation of summary reports, reviewing case records and more.

Expert Witness Services
We provide an expert witness who will draw from their independent expertise and analysis to testify in court hearings to help your case.

Litigation Consulting
Our experienced consultants are here to help attorneys develop the best trial strategy.

Trial Prep
We know how stressful a trial can be and we want you to be prepared. We offer extensive training with experts to go over a step-by-step plan to better prepare you.